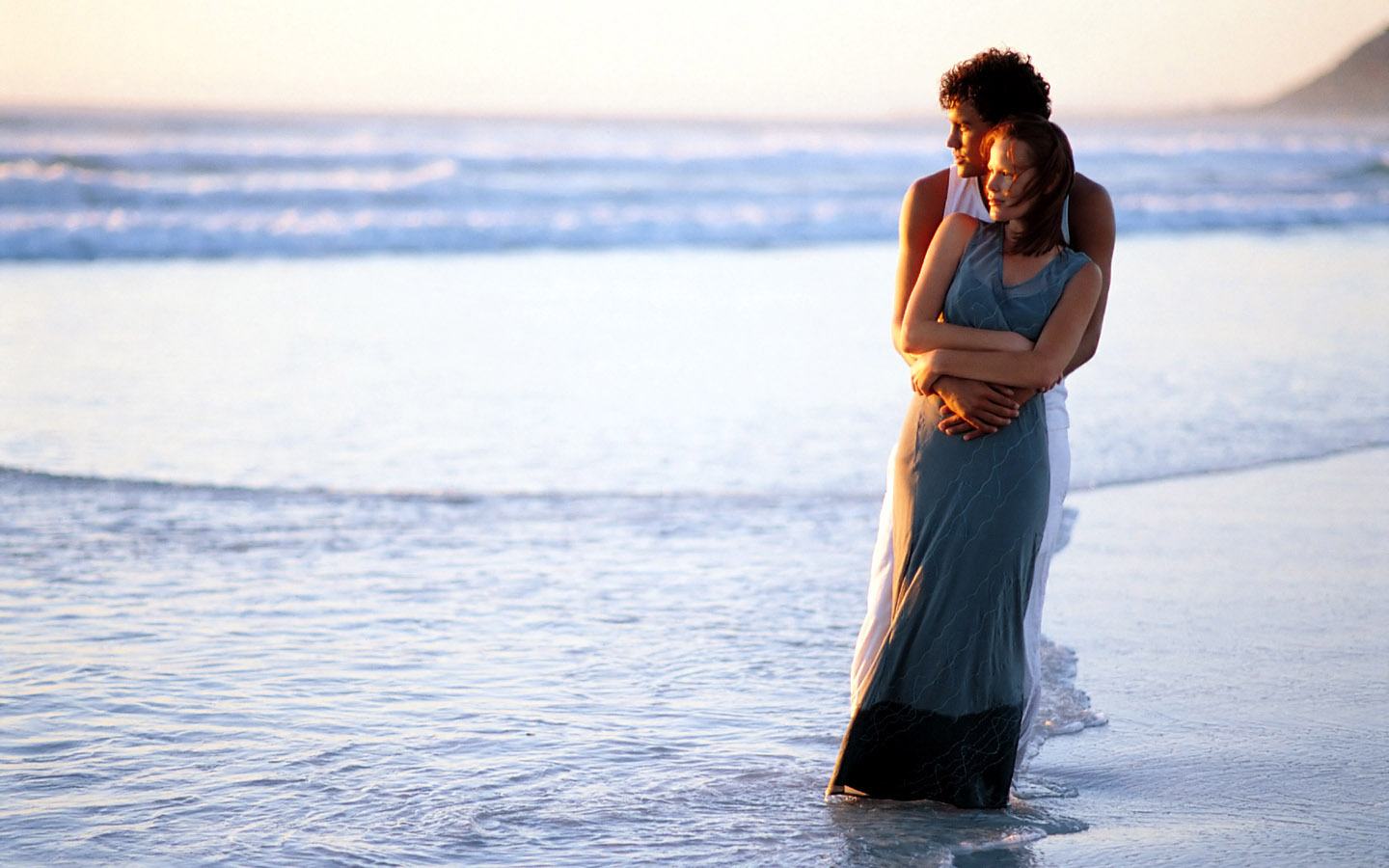 A survey conducted has revealed that love becomes more meaningful when the couple is aware of the smaller intricacies about each other. Imagine how it would be to know few things about your partner, like a peculiar habit they have, their largest fantasy, or maybe their favourite mood-changing beverage. You may find some of these things unimportant, but rest assured that you are wrong here! For a man, 'knowing any woman completely is completely out of question', but certainly there are 13 Things That Every Man Should Know about His Partner…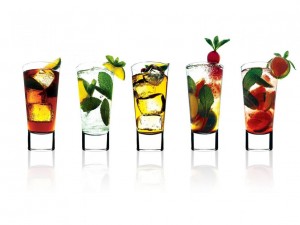 Her choice of beverages – Unlike men, women have a distinct sense of taste when it comes to beverages. They have several different variations, depending on their mood, the weather, and the company around. As a good boyfriend / husband, you should definitely know which is her most preferred beverage at any point of time…whether it is a large mug of lemon green tea, a simple cappuccino, a can of diet coke or something totally different. On one of those days when she is stressed out and exerted, make her what she likes, and see the happiness on her face.
Her likes and dislikes in food – You must be dining out with her, taking her for lunch dates and breakfast Sundays. By now, you must have already analyzed what cuisine she prefers to have on a normal working day, what is her idea of a special meal once in a while and what is her most loved dessert after lunch. Cook all her favourite dishes and you can very well take her by surprise!
Her preferences for music – Being a responsible husband / partner, it is certainly a critical point to know what her preferred style of music is. Does she like soothing country music or rock and roll tunes of the 80s, or perhaps even the all time hit rock / pop singles of the day? You can prepare a handsome playlist of all her favourites, load them up in a flash drive and surprise her by putting them up on your car's stereo the next time you drive her around. Alternatively, you can even create a good CD with your personalized voiceover and commentary, making it a special gift that she will cherish for life.
Her favourite movies and stars – It is a very good idea to take your partner out for a movie at the Friday Box Office. You love her the most and while you do that, keep track of her favourite film actors and stars. Collect all her all time favourite movies in one CD / Flash Drive and give them to her as a random gift. Both of you can spend the entire weekend enjoying this collection at home – the perfect idea of a happening weekend! Together you can relate to all those romantic scenes, enjoy them to the fullest in each other's arms!
Her favourite book of all time – Books can play an integral role in your relationship and can take it to entire new level altogether. Begin this as an experiment with your partner. Give her one of your favourite books to read, while you take one of her favourites. The process will result in mutual discussions about the plot, storyline, characters, themes and personal insights, which will be indeed very interesting. If you like the concept, you can do this with a set of same genre books to see how your discussions unfurl.
Her favourite scents – Whenever you go to the mall next time around, just take her to a candle store or even a home decor outlet. Find out which aromas is she crazy about all the while. It has been proven through various surveys that most of the women love vanilla, fruits, spice, and musk fragrances. Once you are aware of this particular fact, you can purchase a similar flavoured deodorant or perfume. Let her indulge in her favourite aroma, with your arms wrapped around her.
Her close to the heart designers / brands – Women and fashion are two inseparable entities and you for sure have to know about her favourite designers and brands. Knowing her fashion taste is simply one of the best opportunities for you to buy her gifts that she will love. If you do not know this, a good time to approach her and find out is over tea or coffee. Strike a general conversation about how the fashion industry is evolving since the last century and ask her for personal opinions about it. In time, take cues about what she likes and prefers in clothing, eyewear, accessories and more. Remember that this info will always come in handy for you, regardless of her age or yours!
Her home interior preferences – Designing your home interiors, with your love as its biggest influence can be an exciting affair for sure. Well, for one, women do have a great sense of style. And two, through your ideas, creative concepts and discussions, you can yourself decide which home decor style to adopt – Mediterranean, Asian, Modern American etc. Make a beautiful home together, complete with all her and all your favourite design elements, and that much required personalized touch. Start today and get it done by your upcoming anniversary!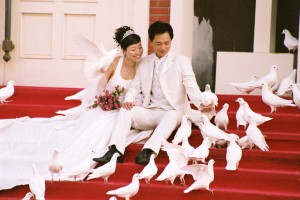 Her idea of the Wedding – Let us consider that you have been in a relationship since long and are planning to get married. You must know what her idea of your wedding is! Does she want a destination holiday wedding or a city-style ceremony with only a close-knit group invited, or something else? If you are unaware of all these things, you need to buckle up and find them out now. Ask her about a dream wedding that she has fantasized since childhood. Also, ask her what her preferences on inviting guests are. When you know these two things, you have a fair bit of information on how to plan the wedding.
Her Birthday and Christmas Wish List – It so happens that your girlfriend does not drop down a single hint about what she is expecting as a birthday gift or Christmas present this year. You can try engaging her in a cordial conversation about her recent window shopping experiences. She might give you a cue by telling you about one of her recent visits to the stores where she must have seen an amazing handbag, pair of designer shoes or a beautiful jewelry set. Get it for her, give her a surprise and just see how happy she is with your sense of understanding!
Her Vacation Destination Check List – This is one of those things that you will get to know only when you plan to spending some couple time together, away from the city you live in. Dedicate all your annual vacations, quarterly holidays and long weekend offs to destinations of her choice. Ask her what she prefers – the warmer tropics, exotic beaches, lush green fields, waterfalls, historical cities etc. You should naturally take her to all those dream locations where she wants to go!
Her To-Do Adventures List – You must know whether she is a keen adventure enthusiast. Just ask her one fine day if she would like to go for some adventure sport on the coming weekend, and you will get to know exactly what she thinks about it. In case she is not so much interested, you can drop off the plan and take her for a simple road trip. However, if, she does show some interest, you can explore river rafting, bungee jumping, seaboard surfing, mountain cycling and so many other adventurous things.
Her Mood Improvement Therapy – Your girl is bound to have a bad day at work regardless of whether you try to keep everything perfect for her. In this case, you need to know exactly how you can cheer her up! Watching her sad face after coming from work, with lot of silence and maybe tears as well is something that you would hate. Take her in confidence and ask her what she needs right at that moment. Hold her close to you, make her feel warm, make her feel loved. A glass of red wine is in order!
Perhaps, you should know many more interesting and essential things about the love of your life. Taking good care, showering love and creating happiness are drivers for a successful and long lasting relationship!