Most couples always raise a question, "Are disappointments a result of too much of expectation from each other?" For some couples, conflicting situations arise when one of the partners feels dominated, suspicious or dependent. When such negative thoughts pass your mind, the consequences end up being bitter and much severe for the relationship if the thoughts aren't controlled. Maintaining a relationship is not an easy task. It requires more of self-assessment, then judging your partner for their conduct. It is all about growing matured and old with your partner, and making a few productive changes in each other, just for the sake of being together. You would question 'Why'? Well, the answer is quite simple. It is for the love you feel for the opposite person, and the happy and memorable moments you have had with him/her. Moreover, it is because you know that he/she is the only love of your life, and a few behavioral changes are sure to get your relationship boat sailing across peacefully.
Understanding each other's personal needs
Every individual has his/her own needs, desires, and choices. It is essential that both the partners realize and understand each other's needs, and honor them too. Stopping the other person from fulfilling their desires might lead to dissatisfaction that consequently results in anger and vengeance about each other. Moreover, it is many times the external factors that influence a person to do what they like; hence stopping them from fulfilling their desire might aggravate the situation even more. For instance, if on a day your partner wants to indulge in a late night movie watching session just because they had a hectic work schedule and want to de-stress, then let him/her do so. You do not necessarily give him/her a lecture of how sleeping late at night might affect his/her health.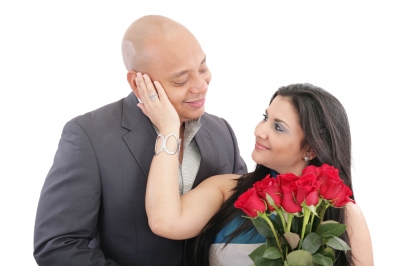 Forgiving each other's mistakes
This is one common mistake that most couples do. It is easy to pick mistakes and get angry on the opposite person; however, forgiving them for their mistakes is quite a task. But not forgetting and forgiving the opposite person, might lead to accumulation of anger in your mind, which will consequently affect the relationship in the long run. Moreover, regularly picking up small behavioral mistakes might irritate the opposite person, thus causing a strain in the relationship. Instead, it is always advised to point fingers at oneself first before charging the opposite person for their mistakes in a particular situation. Hence, the first step in such a situation would be to understand and analyze why you are unhappy about a particular situation and whether something that you did caused this unpleasant situation to occur. Many a times, we find solution to such unpleasant problems on our own, thus preventing a conflicting condition to arise.
Stop being suspicious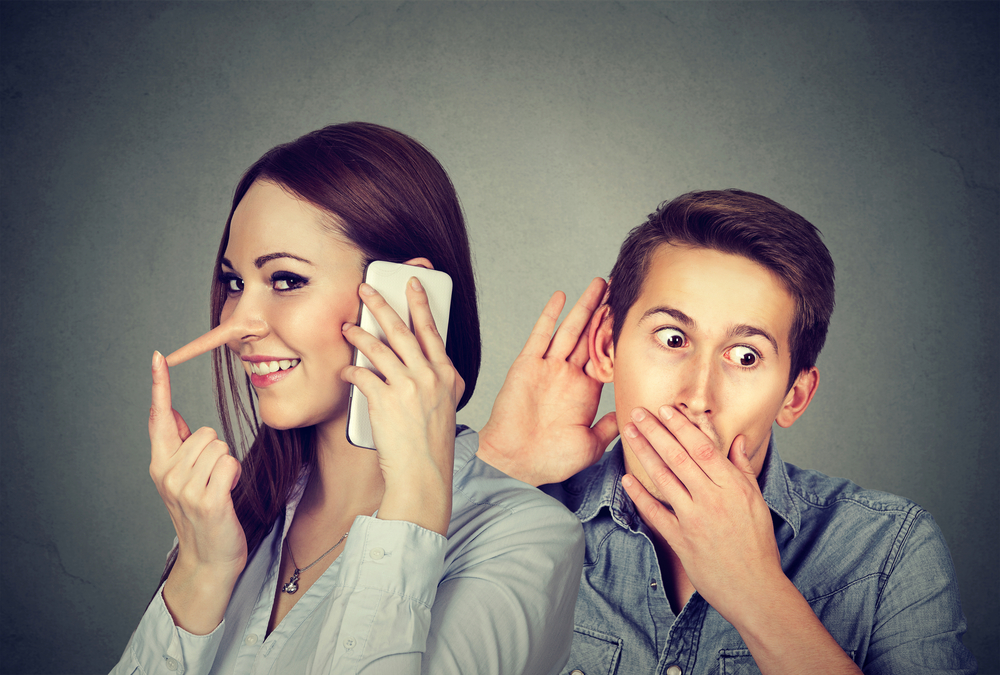 Repeatedly doubting your partner and expressing it too might cause strain in your relationship. One thing is important to understand that you and your partner decided to be in the relationship, because you trusted each other. Many a times, this trust goes for a toss after the couples start staying together. The common reason for this is that couples get exposed to each other's busy schedule, which results in realizing that less time is spent with each other. However, it is important to know that many a times even if the opposite person is busy in their professional schedule, you need to assure yourself that the person still loves you. Instead of feeling suspicious you can constantly convey how much you miss your partner whenever you get some free time to do so. Share your love with them without expecting the same, and see the relationship blossoming like never before. It is important to understand each other's priorities and respect them. Rather than keeping yourself at the foremost position of their to-do list. During some situations, career might be the most important aspect of your partner's life, during which they might give you minimal or no time or attention. Respecting and supporting each other during such phases in life results in a fruitful relationship between both.
It is important to understand what to talk in conflicting situations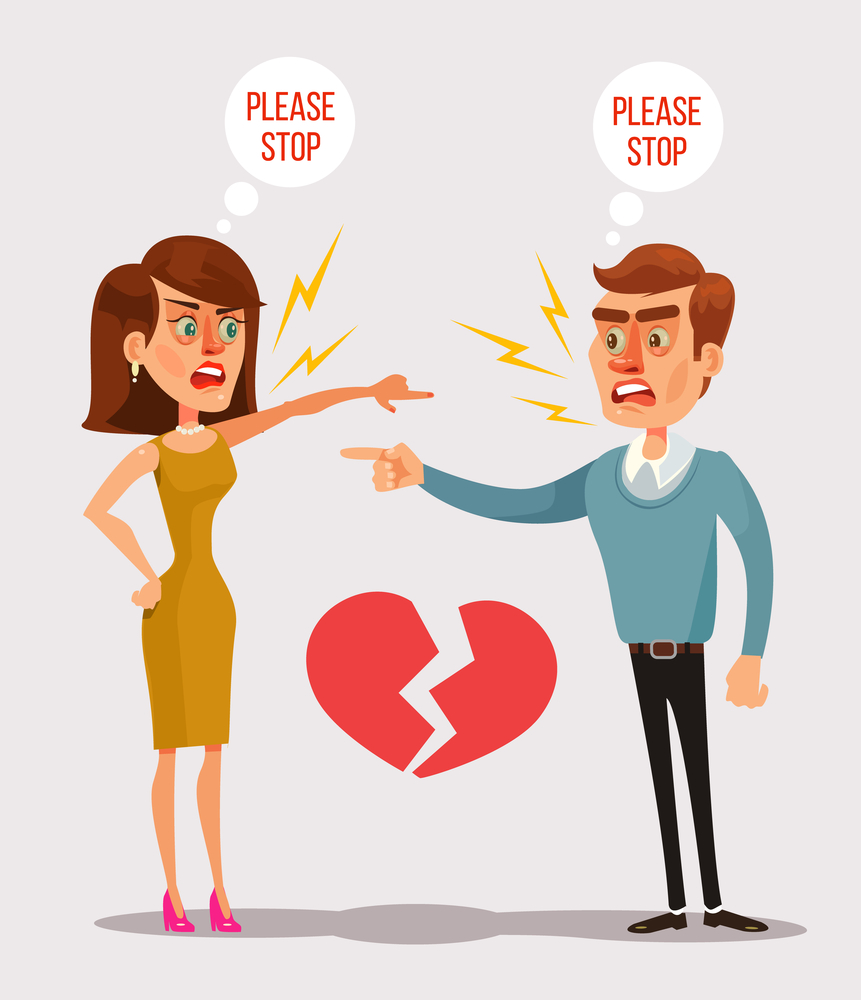 It is imperative to understand that just because you are in a relationship with your partner, does not mean you blabber about your frustrations or dislikes about him/her in a manner that might be disapproving to them. Do not speak or begin a discussion, unless you are sure of what you want to speak, and have a calm mind to do so. Loud complaints and wicked words, many a times, leave a sour mark on the opposite person's mind. Hence, it is always favorable to choose the right words while speaking about a conflicting topic, so that it does not sound mean or hurt your partner. In addition, always analyze the opposite person's mood before speaking on serious topics. Topics that need serious dialogue and participation should always be taken up when both the partners are in conformity to do so.
Moreover, it is important to speak when you are clear in your thoughts and conversation, rather than defending your act. Things get difficult when both the partners are stubborn about their stand and do not come to a solution that best suits both. Hence, it is necessary to keep reminding each other, during a conflict, the main reason for the discussion, and making each other realize that such discussion will lead to a productive and healthy solution. Be open to acknowledge your mistakes, and do not dither to apologize immediately. This will show your partner, how much you value them and how strongly you want the relation to work.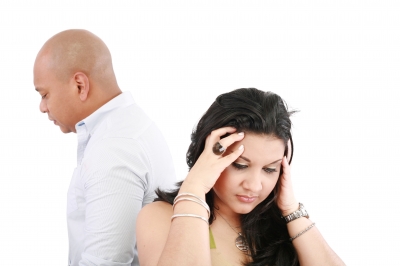 Don't be afraid to share each other's weaknesses
A relationship becomes stronger when both the partners know each other's weaknesses. Hence, sharing your weak points and taking efforts to know theirs is always a positive approach towards a healthy relationship. Do not be afraid to share your weaknesses with your partner, thinking that they might take advantage of those, or it might turn against you in future. Also, make sure when you know their weak spots, try and understand the problem, and come up with a solution for the same. It is essential you show your efforts towards helping your partner overcome their weaknesses. This will create a stronger bond between each other. Moreover, when you know each other's weak points, it becomes easy to understand the consequential behavior of the person in a particular situation. Also, when both the partners behave their true self in front of each other, it does not limit them from expressing their genuine feelings, thus enhancing the relationship even more. A true relationship exists only among those couple who are true to themselves as well as each other.
Be practical rather than taking decisions depending on your emotions
Relationships succeed only when both the partners think of a circumstance, keeping their emotions aside. It always gives a clear picture about the real condition and results in a positive approach towards each other. Many times, we react instantly when we are angry or emotional, without focusing on whether the situation deserves such reaction or not. This leads to conflicts and arguments that might not be healthy. Hence, it is essential to first practically analyze the situation and then react and discuss about it with your partner with utmost tranquil.
Limit your influence on each other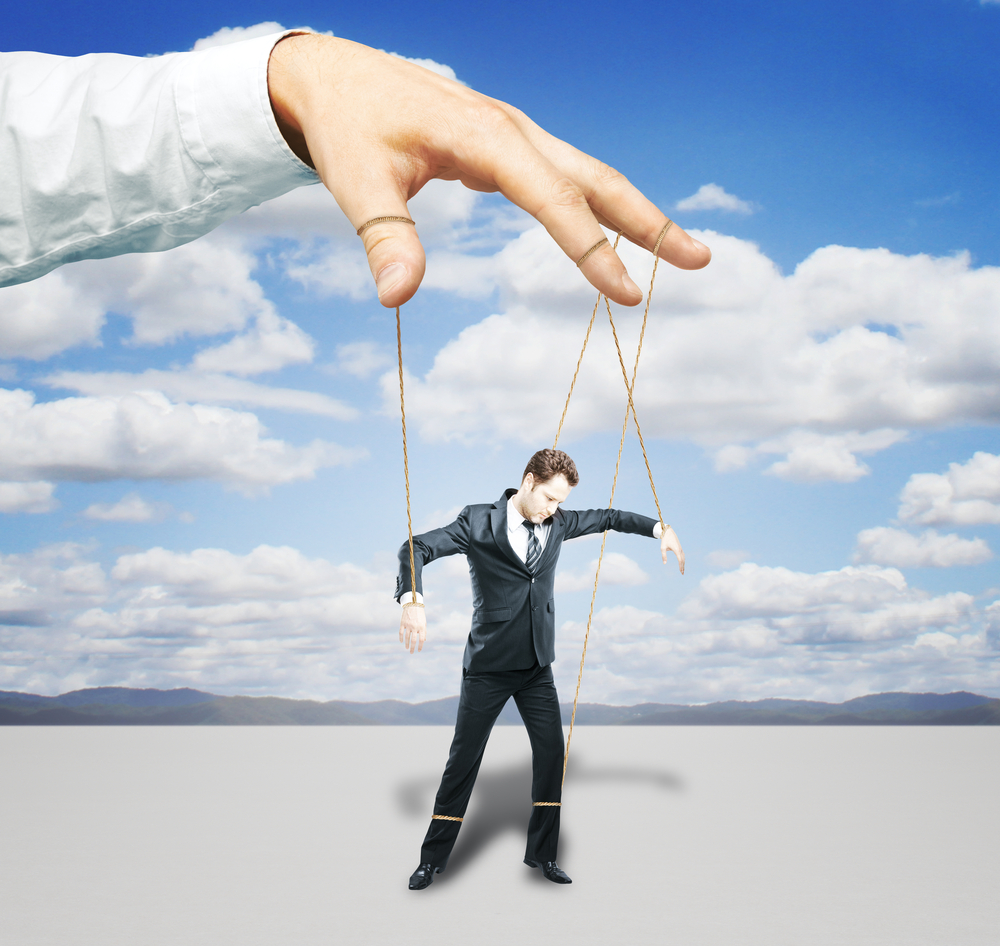 A healthy relationship exists among those couples who respect each other's time and desires. Forcing your partner to do things you like that are against their will, might build up on the annoyance in your partner's mind. There might be many things in common between the two of you, and hence indulging together in such common hobbies will always bring out the best in your relationship. However, letting the opposite person do things that they like, even if it does not interest or concern you is a constructive step towards a healthy bond.
Understanding your partner and maintaining a healthy relationship is not rocket science. A little bit of everything – patience, love, understanding, adjusting should do the trick. After all, love has the power to move mountains!