We have talked about getting the right partner and keeping your relationship steady in the previous articles. However, you aren't the queen of the Jungle or Hercules to get any and everyone you want or like. Of course, that doesn't mean everyone is going to ignore you. Relationship expert to your rescue! You only need to make the right moves and wear the right clothes. Here is how you can get the one you are hitting on or secretly eyeing since ages to like you. These are subtle things that you will have to do without making huge changes to your personality, go ahead and give it a try.
It's nice to have a crush on someone. It feels like you're alive, you know?
– Scarlett Johansson
Here are a few things that the women ought to do to get the men –
Look Presentable
No, it doesn't mean you spend a few thousand dollars at the parlour every alternate day. It merely means take care of how you dress up and how you do your hair. Here are a few tips to help you out with dressing correctly –
Wear neatly ironed clothes
A crumpled and shabby dress isn't going to impress anyone. Wear clothes that are neat, tidy and ironed. It will give a much better impression than a dress that is untidy and tattered. Of course, if you are wearing something tattered in-keeping with the trend then that is a different scenario but what's supposed to be neat is supposed to be neat! Period!
Do not go to work or wherever you are going with a shabby look. Well combed hair goes a long way. Yes, messy looks sexy but there is a way of making messy look sexy. Trust me, an absolute mess looks exactly like an absolute mess and nothing else.
They didn't invent those necklaces, bangles, earrings and anklets for nothing. Use them and decorate your body. You are going to look beyond beautiful when you add accessories to your attire. You are going to look like an absolute stunner. If you aren't a fan of accessories, then a simple watch is your answer. Watches go a long way in making you look elegant and classy.
The mark of a true crush… is that you fall in love first and grope for reasons afterward.
– Shana Alexander
That was about dressing up. However, merely looking presentable will not lead you to the man of your dreams. There is a lot more to it.
Intelligence is Sexy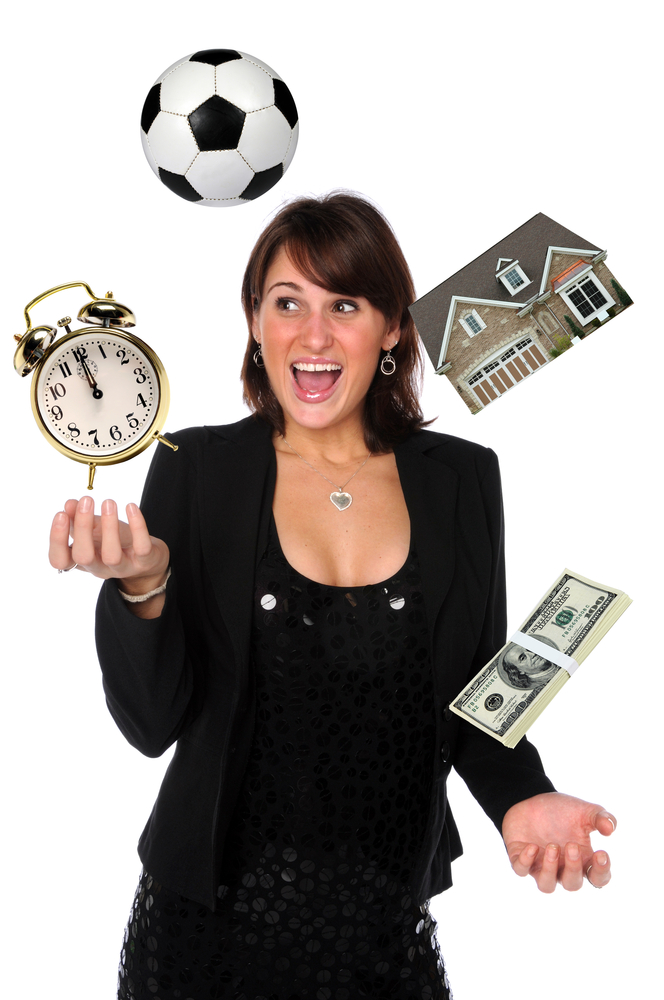 For most guys, a completely dumb and clueless babe is a complete turn off. Hence, always keep yourself updated and be in the know about things. Of course, you don't have to make an extra effort. All you have to do is, keep your brain on the alert. Being in the know doesn't really mean that you have to keep tab on all the gossip. It means being aware politically and socially. An intelligent discussion about recently released books or a political scenario is going to turn your man on like nothing else.
---
That was something for the women, but how does one attract a woman's attention? Here are a few tips for you men folk –
Chivalry goes a long way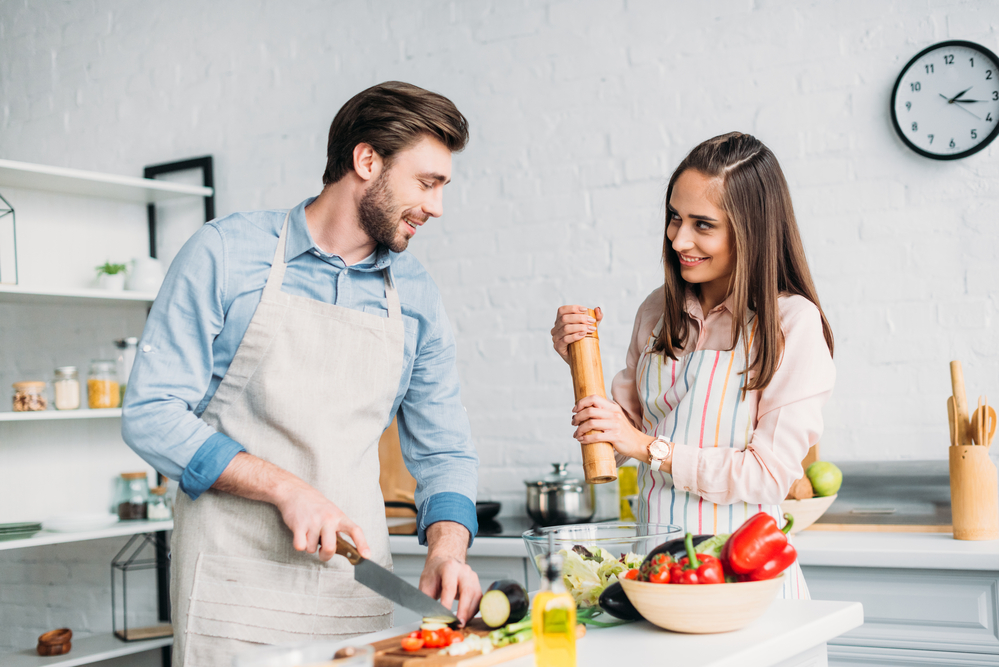 Be kind, be chivalrous and be helpful. It is one of the best ways to attract a girl's attention. She is going to come vying after you. Pull chairs, offer to help her with her assignments and her work and see how soon, the 2 of you hit it off.
Presentable!
Now, presentable neither means nerdy nor does it mean in absolute shags like you just woke up from sleep. It is somewhere in the middle. If you are naturally gifted in the looks department, then you have to do nothing but wear clothes.
Nerdy hair is not going to get you anywhere. Get a haircut that is somewhere between neat and funky. The girl isn't going to notice an ordinary haircut. If you wish to get noticed, go out of the ordinary. Look into a few samples at the barbers, you might hit upon something of your liking.
Kindness to your fellow beings
Helping her out is a given but helping everyone else out is a bonus. It is not only going to get you popular with the masses, it is also going to get the girl's attention. What more could you possibly be asking for?
Wit is the new sexy
Intelligent humour will take you a long way. It is not news to anyone that girls love a guy who can make them laugh. Crack witty jokes around her and hear her musical laughter. You will find her around yourself more often.
You got talent?
Can you play guitar? Can you sing? Can you dance? Cook? Anything that is your speciality? Ensure that she knows how good you are at it. Nothing attracts more attention than talent. Thus, if you have got it, flaunt it.
While there are a few ways in which men can please women and then there are a few ways for vice-versa, however, there are some ways that are common to both parties and are always bound to attract attention. Here are a few of them –
A good and pleasing personality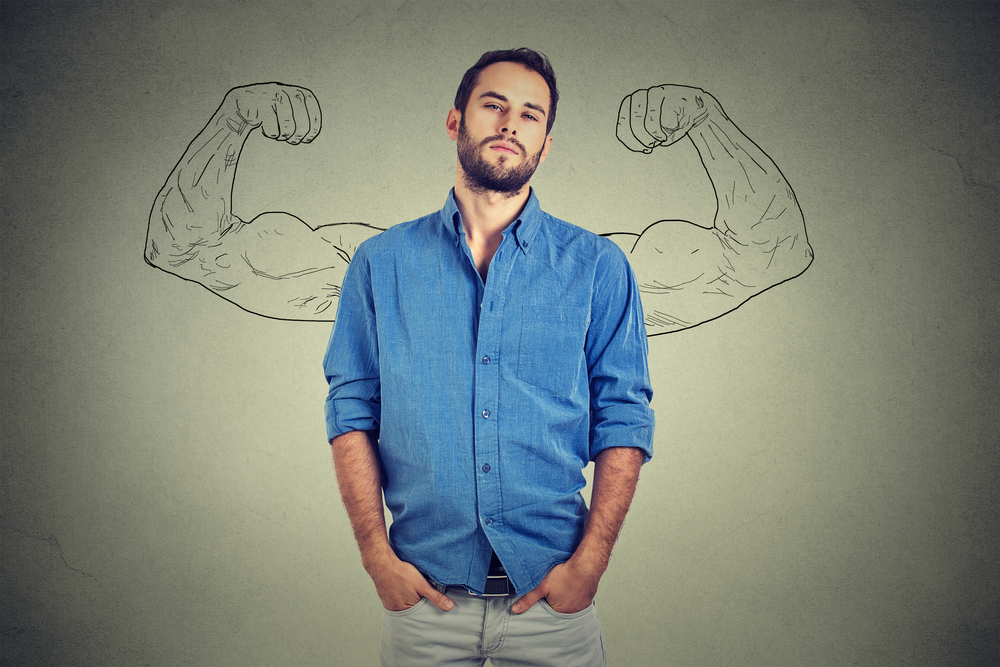 No one likes to go out with a boring loner; you have got to be interesting. You have got to have a strong personality that will make you look and feel better. This is necessary not just to get the girl or guy but also for your own good. A good personality goes a long way.
Confidence can go a long way too. However, this is something that you will need to develop over time. It will take you a lot of guts in the beginning but once you have crossed the barriers, confidence will surge through you.
A fit body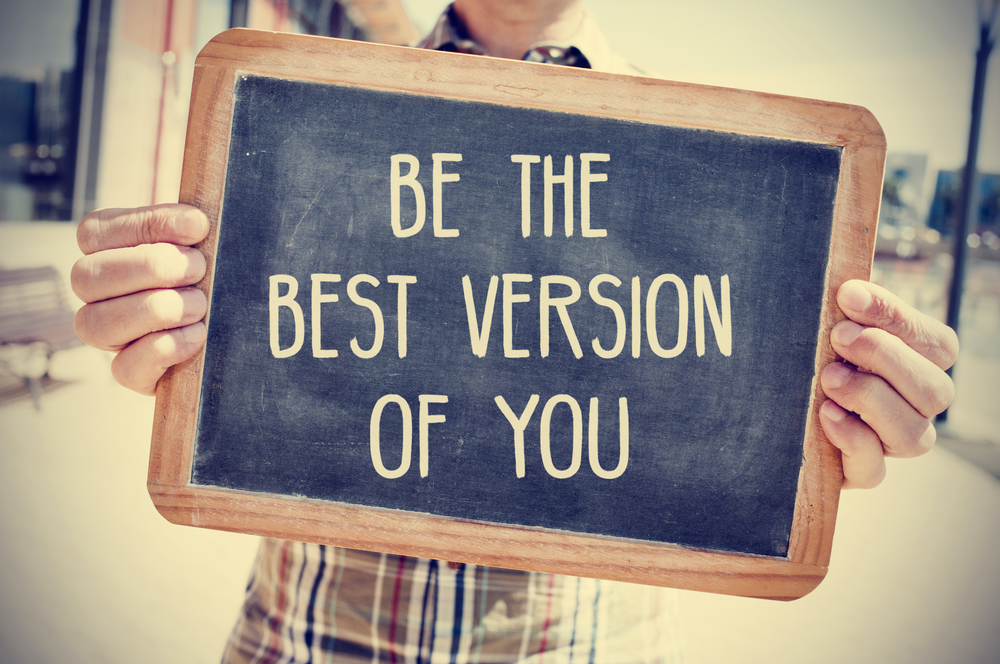 Now, let us get this straight. No one is going to fall for you if you weigh a 100 kgs and keep adding more to it on a daily basis. This is a primary requirement if you wish to get a girl or a guy to like you or as much as to even look at you for the right reasons.
You have got a good ass? Abs? Amazing biceps? Or do you have an exceptionally slim and fit body? Whatever it is that you have, dress in such way that your best asset gets highlighted…so much so that your crush should definitely notice it.
Be social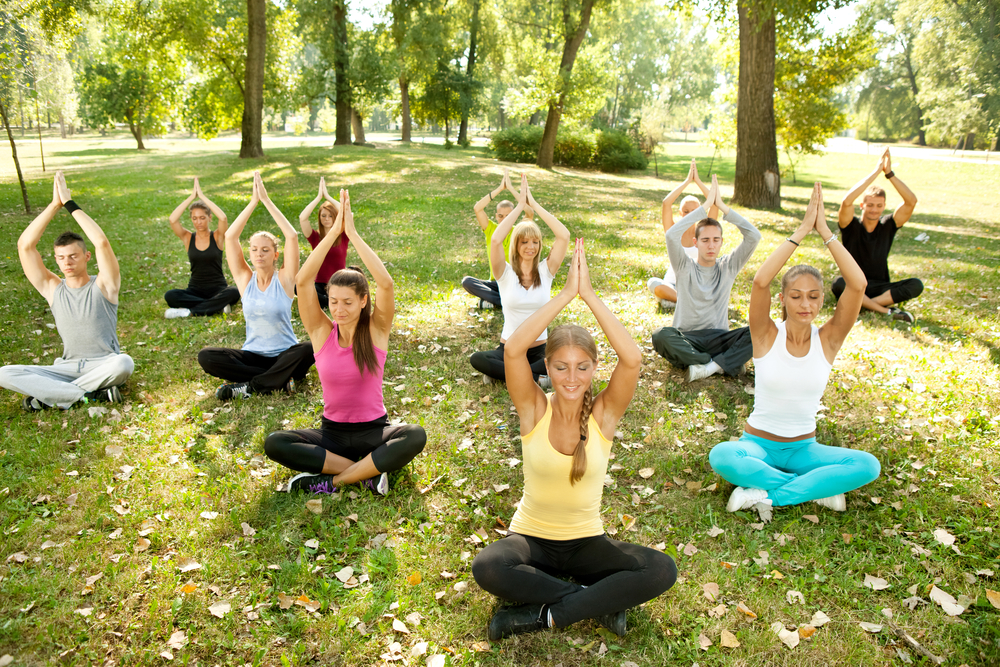 Now, if you are going to sit all by yourself all the time, people will take you for anti-social and refrain from interacting with you. Make friends, hang around, talk to people and you are good to go. For the guy or the girl to like you, they need to know that you exist and sitting alone in a corner will definitely not get you noticed. Thus, go ahead, socialise. Interact with a bunch of people.
---
However, whatever you do, once the girl has started to hang out with you or the guy has started to hang out with you, you need to let them know that you are interested. Here are a few things that you can do that will tell them you like them –
Sit very close to them
Let them feel you. Of course, do it without creeping them out. Do it once you have gotten comfortable enough as friends or dates. Slowly, slide close to them. Let your thighs and your shoulders touch and enjoy the feels and the sparks between the 2 of you.
Pretend to check one of their accessories out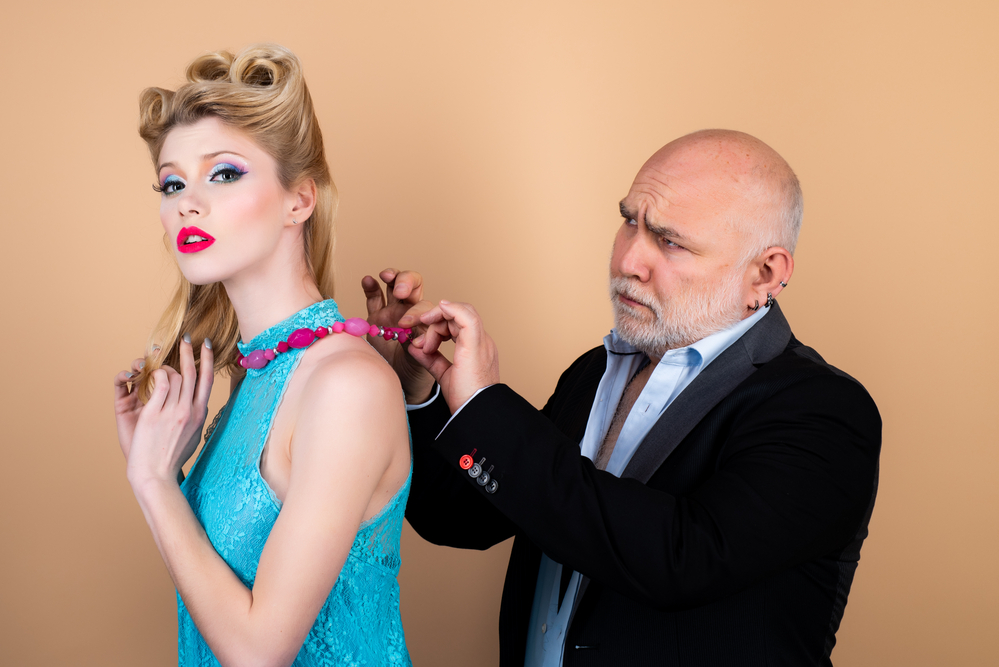 The guy can check the girl's bracelet, ring, anklet, necklace or whatever she is wearing in order to get close to her. Not only will she appreciate your interest in her accessories but will let you touch her and get close to her if she is interested as well. The girls can check out a guy's shirt or if he is wearing a chain in his neck, check that.
That flirty smile
A smile always works wonders. It is the most magical way of getting close to someone. Give your potential partner an all flirty smile and watch their adrenaline as well as yours shoot up like anything at the response.
Check them out
Trust me, getting caught checking out and then, watching your crush respond to you is the cutest thing ever. If they don't reprimand you for checking them out, you have indeed hit the pot of gold. Make the most of it.
These are a few ways you can get your crush but none of them are foolproof against destiny. Sometimes, destiny has other plans but for when it doesn't, all the best!