When it comes to jealousy, you are in between a rock and a hard place. Even though jealousy in little amount can be healthy, in huge dosage, it can turn deadly. Here is how you can overcome it. Your relationship expert is here to tell you how to handle it.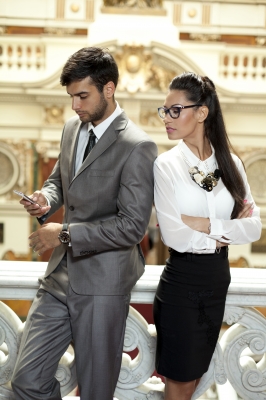 There is no greater glory than love, nor any greater punishment than jealousy.
-Lope de Vega
Understanding and conquering jealousy
No one who has been in a relationship has been spared of this emotion, in fact, not even the ones who have never been relationship. Jealousy is a strange emotion; it has the power to spice up and add zest to a relationship and destroy a perfectly good one. However, you maybe be surprised that how much of jealousy is not because of the partner but about one self. Of course if your partner is purposely trying to get you jealous in a blatant manner, then that's a whole new problem. Jealousy can be hurtful, especially when it's a long distance relationship.
You can be the moon and still be jealous of the stars.
– Gary Allen
What does jealousy mean and what does it root from?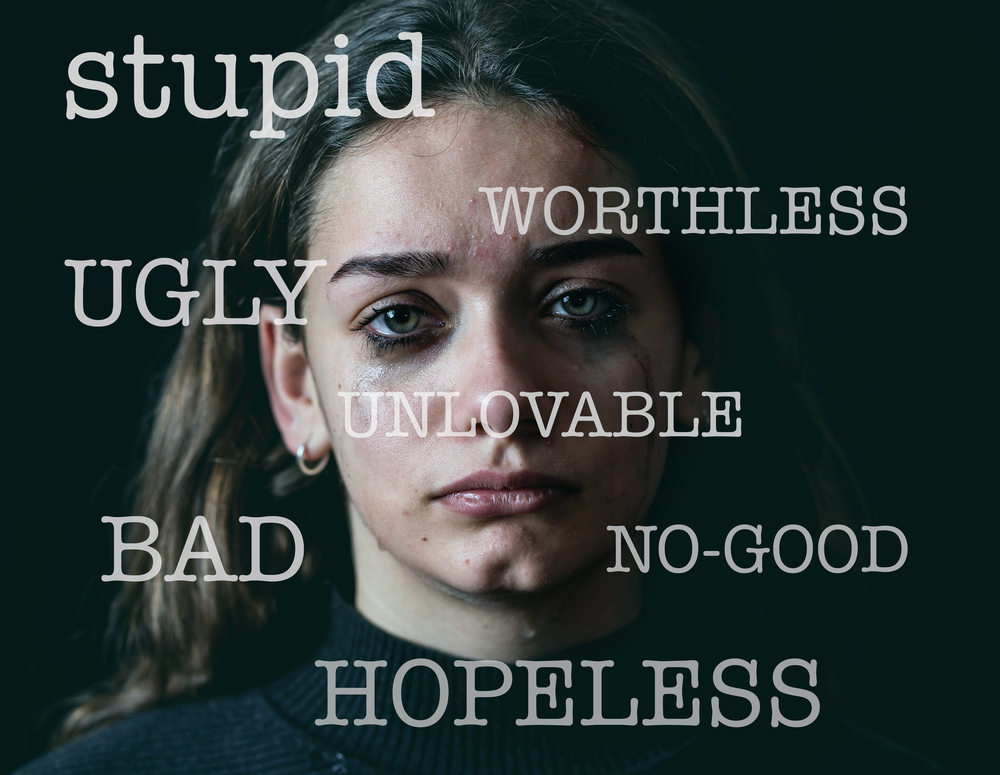 Everyone one deals with jealous emotion, even the ones who have very high self-esteem. However, it is fatal to an insecure person. Sometimes, it feels great when your partner is little protective of you and is jealous because he/she is scared of losing you, that means they love, right? Well, sometimes jealousy doesn't stem from just loving a person; it can originate from obsession and most of all insecurity, both harmful in their own manner. Jealousy is described as "an emotion which typically refers to the negative thoughts and feelings of insecurity, fear, and anxiety over an anticipated loss of something of great personal value, particularly in reference to a human connection".
Jealousy roots from insecurity and can be a lot of times, confused with envy. One can feel jealous if a co-worker got a promotion or a new car, that jealousy however is more accurately described as envy. When you covet what others have its more due to your own sense of inferiority, it more about what you measure yourself as compared to others.  Jealousy is much more of a complex emotion; it can be due to insecurity, loss of self-respect, resentment, anger, disgust (sometimes for you self), it is a whole whirlpool of emotions.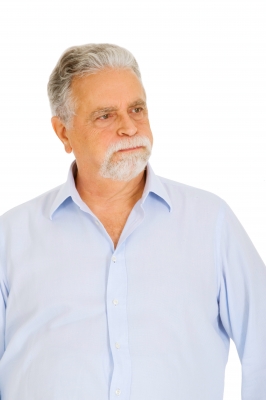 Jealousy in Males and females
There is no data on whether jealousy is found more in women or men, both suffer from it. Especially when it comes to romantic relationships, no one is guilt free. However there is a variation of feeling jealousy over emotional infidelity or sexual infidelity. Due to variety of social and cultural expectations there is a distinct variety between men and women who feels jealous over specific causes.  Much research and fieldwork is been done to uncover the emotion of jealousy, however as the feeling is not expressed in the same way by everyone, makes it difficult to reach any scientific conclusions. However many studies do suggest that emotional jealousy is found more in females than males.
Undue Jealousy
I rather see you dead little girl, than be with another man. You better keep your head little girl or you won't know where I am
– Beatles
Sometimes we can feel jealous even when the person is not your partner. Unrequited love is the most common reason to get jealous. However, unreasonable it might be, we can help but feel resentment when your 'crush' is hanging out with someone else. Another type of jealousy is when you are broken up with someone and yet can't seem to let go the jealous freak inside of you that will continue to obsess. That is what makes you the most dangerous and feared kind of ex – "the crazy jealous ex", who stalks and makes shrines of their former lovers (just kidding). But more than that, many relationships are destroyed due another kind of undue jealousy.
This kind of jealousy is when you see your partner harmlessly talking to someone else at a distance and all that you can think of is "she / he is having an affair". Some women find it endearing and a little cute when their man gets jealous. Only when they discover, that they are this close to getting micro chipped in the tooth, what with the constant satellite like hovering, do they run for the hills. A woman in jealousy can be just as violent and scary though, if you have read any of those Japanese manga and seen some terrible anime, you know that jealousy can get you killed. In such cases, obviously the problem lies in you more than your partner.
Reasonable jealousy
If your partner has a history of cheating or if he/she deliberately seeks out to make you jealous it is reasonable for you to get jealous. If you want to get serious in a relationship, this has to stop. Many men and women deliberately 'play games' to seek their partners attention, which is a childish and most of all disrespectful for the partner. Jealous is never pleasant and a person making conscious effort to make their partner jealous, shows that they are not emotional mature to care for a relationship.
If the jealousy is due to your partners past, you need to decide to trust that someone to care for your heart or not. If there is no trust, you need to build it or give that someone a chance to build it, only then will it be anywhere near successful.
How do you overcome your jealous feelings?
You caught your partner looking at some else too long, they talk about a work colleague in excitement, he/she is staring at your best friend for too long, having conversation with too little distance in between, chatting with a stranger…the list goes on and on. It is seems reasonable in your mind, but believe us when we say it, it's all in your head.  If you trust in your partner and they have not given you any ammo to behave like this, it is not fair for them or you to bear your craziness. It is your sickening combination of possessiveness, suspicion, anger and humiliation that keeps you second guessing the partner.
As Shakespeare termed it, "the green eyed monster" will make a home in your head and keep your imagination at an all-time high with negative make believe things about what your partner is doing. Your partner could be held at a gunpoint for all you know, but you will imagine him/her to be cheating on you with his ex.
At such moment take a deep breath and follow certain tips that will get rid of the undue jealousy –
Have trust in your partner
Trust is the key to almost everything in a relationship. Believe what your partner tells you that they are let for a genuine cause (this only applies if you truly know them to be faithful). Don't let gossip shake the trust you have in your partner. If you don't trust them and keep questioning, eventually they are going to be tired of your suspicion.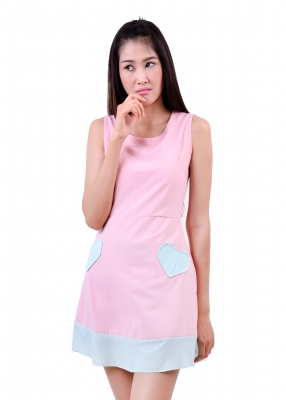 Don't compare yourself with others
So your husband/wife works with a very attractive person from an opposite gender, who is smart, kind and earns more. So what? What you are seeing is one side of the person and in your jealous filled mind which is bursting with insecurity you think that person is after your partner. In many cases, people tend to get clingy or frustrating abrasive or distant (to protect oneself).
How do you deal with jealous partner?
Your partner calls you every half hour to check on you, they read your messages, forbid you to meet anyone from past or the opposite gender. Yes, you are dealing with a jealous bf/gf. At first you may find it cute and attractive too, and it can add a little spice in a relationship, if it's just a backhanded comment or something. But if it goes overboard, where you feel suffocated due to the all-encompassing 'love' of your partner, it is time to have a talk.
Communicate your feelings with a talk
Talk it out and you might discover some unexpected things. Maybe your partner's history is the root cause. Establish that what they did is not right and you have the freedom to do whatever you want. Don't tell them to 'deal with it' but rather help them out by helping them getting over their insecurity and assurance.