The dating world makes me feel incredibly vulnerable. You put yourself out there earnestly as available only to encounter some of the most disingenuous people. There seems to be no formula. Just a boat load of anxiety. Did I do this right? Will he call? If I just say I like him, will it backfire because he will know he doesn't have to earn my time and attention anymore? How do people do this……Seriously…..how?

― Alafia Stewart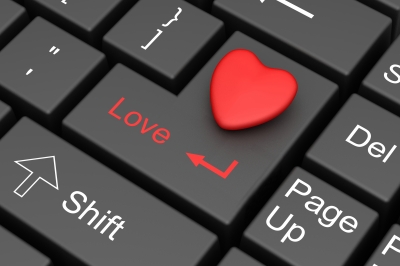 In few of the previous articles I have talked about long distance relationships. Dating and courtship has its own charm during the onset of a romantic relationship. Eloping for a date without letting your parents or guardians know, those romantic gift exchanges, numerous promises for future and what not. But the most astonishing aspect of it all is that the technology seems to have acquired this too! Some serious and thought provoking subjects have been dealt with in our previous write ups. Beginning from a lighter and ticklish romantic note to the seriousness of the online dating, read forth to explore the cyber romance.
The online dating has now been a fetish since the social sites and online chatting began. What was limited to the youth or the younger generation only is now popular amongst the older generation too.
What is Online Dating?
Online dating is when you wish for a partner but don't really want to go out in search of one! Yes, bitter but true. Seeking for romantic or sexual partner on professional websites dealing with providing one is popularly known as online dating.
Dating someone without having actually met him/her can really be exciting and a sort of romantic adventure. To know how this dating practice works, read on:
Registering- To begin dating online, you would be required to register yourself on a dating website and make a profile. Many websites now offer a restricted access to profile views to paid members only. This prevents the profile from being accessed by perverts.
Post the basic information registration one needs to add the personality description with respect to the physical attributes, i.e. height, weight etc. You might include your hobbies and your expectations out of your prospective partner as well.
Adding your photograph is another vital step. Your picture must compliment your description of yourself in the profile. The prospective viewer/partner would prefer as much actuality in your profile and photo as much as you demand out of his/her profile.
Avoid adding any personal identification information on your profile. Personal info such as address, contact number etc. should be withheld since such data might create problems if made public.
Advantages of Online Dating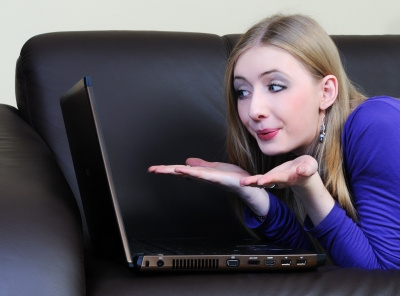 Considered to be an edging activity in the beginning, the online dating has now become immensely prominent and is estimated to form around $ two billion industry. Cyber relationships are not usually taken seriously but these do sometimes end up in success. Let's read on to see how beneficial online romance can be:
The fear of rejection is one of the most obvious reasons for a person willing to find a romantic partner. Not everyone has a spirit to accept rejection in person and thus the fear of getting into an embarrassing situation prevents people from getting social or getting to know someone with a view of being a romantic partner. Thus online dating serves to save one from all such hassles.
Everyone wants romance filled life whether you are a single or committed. For singles, finding a partner is actually something that makes them nervous. You are devoid of any such pressures when looking for your date online.
One gets to know many people at the same time and thus becomes easier to find the one most suitable for you.
It is more likely that you would find someone more quite compatible with you. That is to meet like-minded someone with a similar thinking and a better understanding with a probability of a future relation.
Without rushing towards any prospects, online dating gives you an opportunity to set perimeters before you actually decide upon meeting up someone.
Disadvantages of Online Dating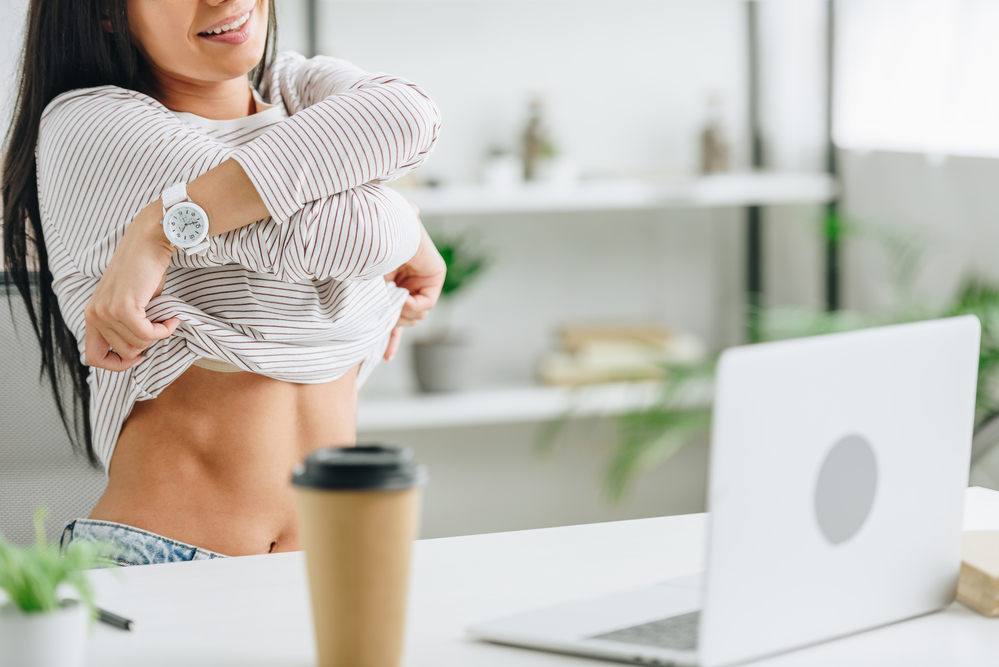 Much has been said about the positive aspects and the romantic adventures that accompany online dating. But nothing comes without a set of disadvantages. Trying to get hooked with someone online can really be perilous and might lead you to some unmendable menaces.
Profile lies- Many people tend to lie in their profiles in view to be overly impressive. Especially when it's about self-description, people usually tend to beautify themselves beyond reality or actuality. This is also known as the date/profile mismatch. That is to say that your date turns out to be nothing near to what he/she projected himself/herself in the profile.
Online dating is not always a medium for long term relationship for everyone accessing the site. For you it might be a serious medium to find your soul mate or romantic partner but for some it truly is just a means of entertainment, excitement or a relationship for short term pleasure. So avoid getting involved with a dater who is on a shopping spree.
Long distance relations- Online dating doesn't necessarily gives you an opportunity to personally meet with your date. As a result of this you end up eventually getting emotionally close and thus in a long distance commitment with someone. Such relationships are always bound to be a victim to the unavoidable thoughts of infidelity or commitment seriousness on the other side. Thus distances usually result in such relationships being short lived.
A rarely pondered fact associated with being attracted to someone through an online dating site is the understanding of the type of attraction. Usually the two people fail to understand the type of attraction they bear for each other, whether it's an external attraction based on the physical and financial attributes or an emotional attraction based on understanding or an internal attraction based on trust and faith. This is to conclude that a love or a romantic relationship is a serious matter and not supposed to be played with casually on any dating site.
Communication Differences- It is a fact that an online conversation cannot beat personal conversation. Talking to someone you intend to have romantic relation with, is more effective when done personally. The emotional values attached to your conversations are best delivered personally than online.
Tips For A Successful Online Dating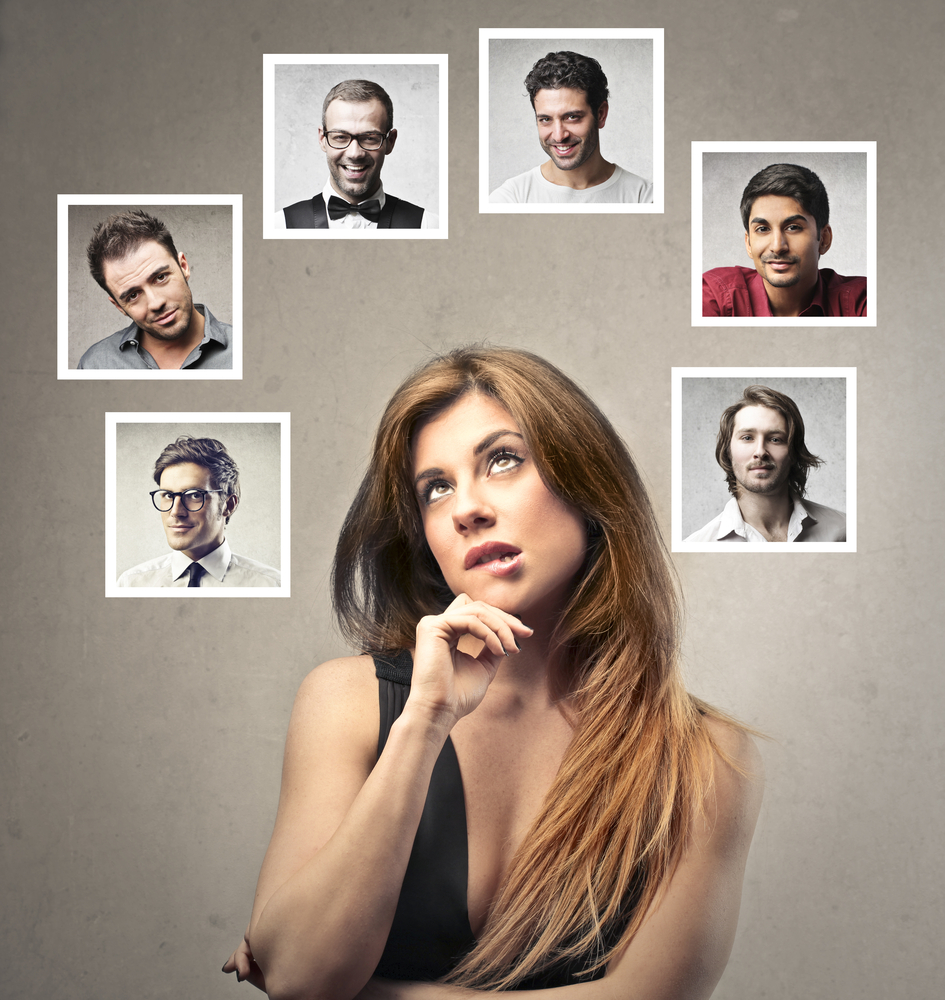 If you are new to online dating, then follow the following tips to have successful time ahead:
Prefer registering yourself on a better professional website.
Use presentable picture of yourself that represent the actual you and not an extensively beautified version of you. Make sure to write in your profile what defines you the best rather than embellishing your details.
Try conversing or writing to the people who are looking for someone like yourself.
Do not tease someone whom you don't intend to get along with. Such playful act might lead to embarrassment for both you and him/her.
When trying to start a conversation, come up with good questions instead of the flirtatious ones.
If someone has not replied to you then stop bothering. Messaging every now and then without the other person reverting back is like stalking him/her.
Avoid sharing explicit photographs or details however close you might feel with a him/her.
Cyber Crimes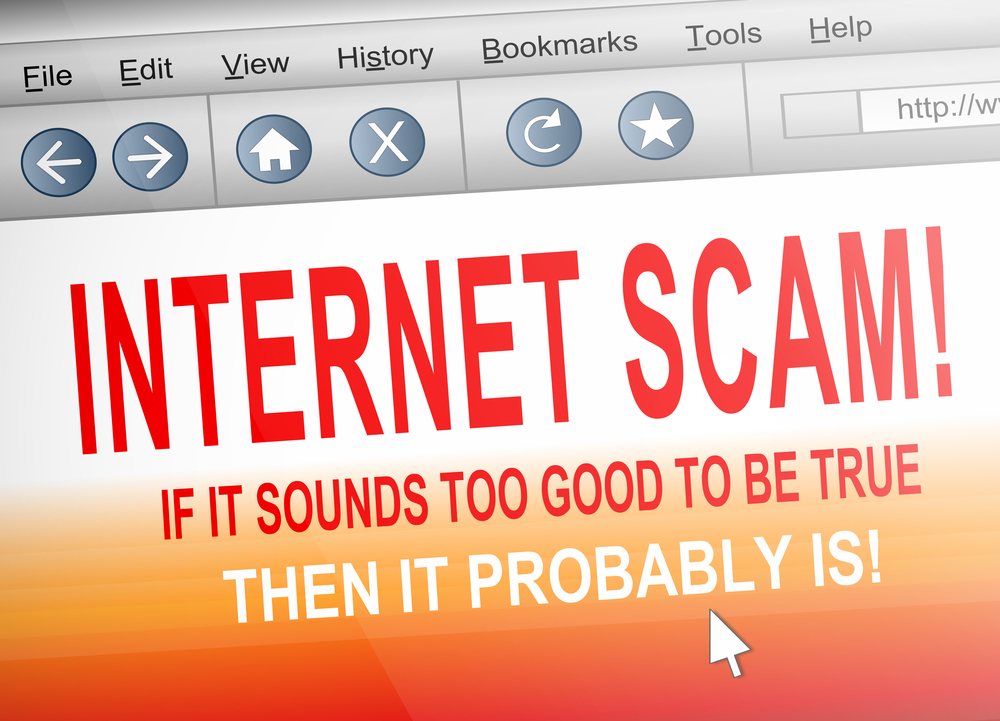 Cyber crimes seem to be taking a toll and is nothing new to the internet world. It is always advisable to refrain from sharing any personal pictures or videos while on a dating site or any other site, since these can be hacked and misused by the cyber thugs. The personal information can be easily hacked by hackers online. Such cases have now become very common however hard the cyber police might be trying combat such issues.
How To Recognise Online Dating Scam Artist
If someone you have been chatting with on an online dating site asks for the following then he/she is probably a scam artist-
He/She tries to convince you to chat through a personal email id instead of the dating website you are registered on;
Presents glamorous images of himself/herself;
Instantly expresses his/her romantic feelings for you;
Plans to pay a visit to you but then cancels giving some excuses like a tragic happening;
Asks for monetary assistance due to a medical or financial restraint.
Wishing for a romantic relationship is not wrong. You might find your perfect love online or while making that trip to the nearby grocers. All you need to be is more careful and less impatient.
Love can be expressed in a myriad of different methods, but the most timeless and most treasured will always remain the classic love letter.

― Auliq Ice
Happy Dating!