Placing my head on my knees, I let the irrational tears fall unrestrained. I am crying over the loss of something I never had. How ridiculous. Mourning something that never was – my dashed hopes, my dashed dreams, and my soured expectations.
― E.L. James, Fifty Shades of Grey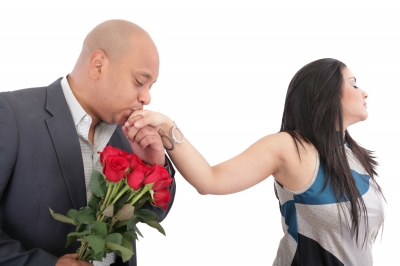 Understanding the science behind any romantic relationship has always been beyond laymen's brains. The reactions to every aspect in a committed relationship differ to a great extent with men and women respectively. Diverting slightly from our regular discussions on the basic features and governing factors of a romantic relationship, the subject taken into account below deals with multiple areas explored with respect to the post-breakup/rejection scenario and in what different ways men and women deal with these.
The Rejection in love and associated aspects
I gave him my heart, and he took and pinched it to death; and flung it back to me. People feel with their hearts, Ellen, and since he has destroyed mine, I have not power to feel for him.
― Emily Brontë, Wuthering Heights
Falling in love is a natural phenomenon and while it can give you the goose bumps of joy and dreams of the probable beginning of a new relation, the same can give you the heartache of getting rejected by the person you have been feeling an intense fondness for. Let's look into what prompts rejections or why someone gets rejected in love:
It is obvious that when you feel an intense affection for someone, you tend to perceive that he/she too have the same feelings for you. But, in that over expecting self, the possibilities of the other person's perceptions of you are ignored. This difference of perceptions lead to rejection.
Sometimes despite of a mutual liking for each other, the priorities might be different and become the reasons for rejection in love, eg: where you might consider a relation with him on priority, he might consider career building of more priority than you!
You might be a perfect personality in your eyes, and believe me, having a right confidence and perception about yourself isn't wrong at all, but may be the other person has some set choices or expectations for his/her partner which according to him/her aren't met by you. And there's a rejection!
Why do men reject women?
Emotionally men are in most situations considered as sterile. Not to go by the literal meaning here, it is to say that men do not over react out of extreme emotions.
No offense meant but another assumed fact says that men are more interested in physical intimacy before an emotional one. And those who are unaware or act unaware of the seriousness of being intimate, tend to give up on the woman once they have achieved what was aimed!
Men sometimes want woman who is independent and has an identity of her own while some prefer the ones who would be dependent on them instead. An opposite situation brightens the possibilities of a rejection
Sometimes an excess of demand or supply on partner's behalf also results in rejection.
Why do women reject men?
A common case scenario between men and mostly women is that they want a casual relation and not a commitment. A wish for commitment on a partner's behalf prompts rejection.
Women prefer being courted slowly and not too fast. They need to be wooed with patience over dining, café dates and romantic walks and so on. Too quick a gesture from a man towards romance is like leaping to get rejected.
A woman always wishes to have an extraordinary man as a partner. Ladies, agree or not, but they tend to compare their beau with the rest to assume theirs as the best and standing out! Anything too common leads to a rejection.
A woman is always more possessive than a man! If your lady has spotted you too many times chatting with some other lady, then be prepared for some arguments followed by a surprise rejection.
Another obvious reason for rejection is her probable interest in someone else. The growing fondness for someone else has over taken her fondness for you!
If you are too much into only physical relation with her, then look out for the danger signs. A woman looks for an emotional bonding before sexual or physical intimacy in any committed relationship.
How to deal with a rejection in love or committed relation?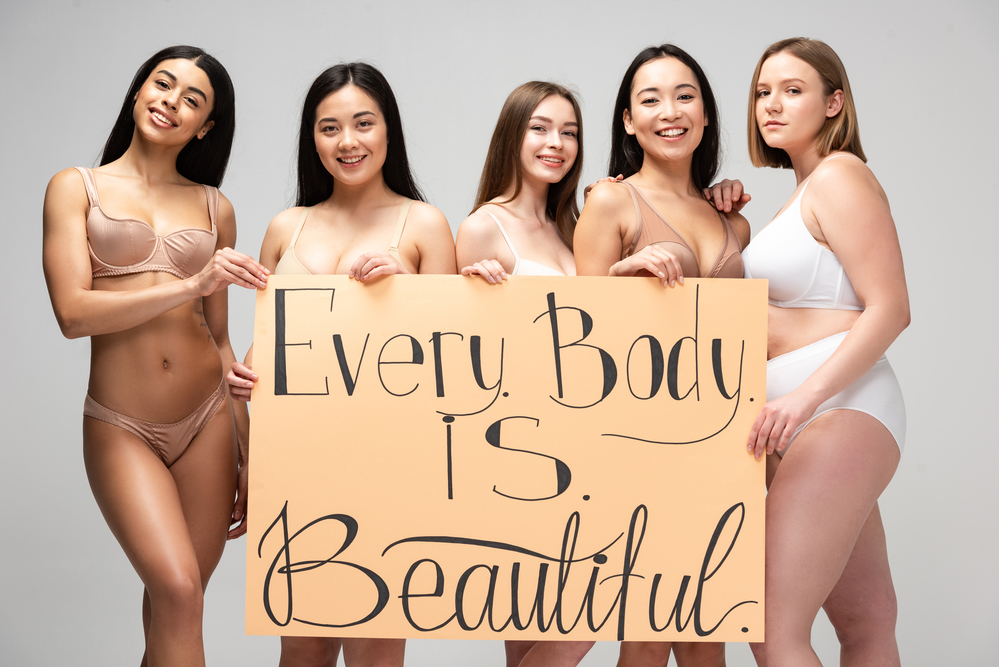 Rejection is in a true sense a part of every romantic relationship, a part which is better if left sleeping. But if you happen to be rejected by the person you love or have loved unconditionally, then consider the following important points before losing yourself to booze or tears:
It's Obvious and a human nature's tendency to be in a shocked state following an unforeseen rejection. You would either find yourself totally mute, unable to react at all or you might even burst into uncontrollable tears or even a hysteric self. In such a case it is always advisable to leave the scene and get hold of yourself.
Another obvious fact post rejection is that you would begin spending most of the time thinking over what went wrong. Such a pondering is nothing but dwelling into something that is bound to cause heaps of heartache.
A temporary emotional sterility or hurt is sure to happen post rejection. In such a condition, you must give yourself to a little change or variation of surroundings or environment. You must try to mingle around for a much required distraction. A short holiday all by yourself or with closest of friends can be rejuvenating for you.
The daily chores like eating, sleeping, talking etc. might seem to be the most cumbersome of the jobs you have ever done post rejection. So now accompany these with some nice movie, desert or anything that pleases you the most. In simple words, treat yourself humanely, the world hasn't ended!
Burst out in tears, let the emotions empty themselves, but not so much that it becomes a part of your daily chores! You surely don't want to see an insane you!
Whatever and however serious you are taking your rejection or breakup, do not let it take over your healthy self.
If mentally you feel confused and emotionally inconsolable without receiving much of a solace in family members or friends, there is nothing abnormal in approaching a therapist or psychiatrist. Sometimes, a professional opinion and shoulder is all you need.
How To Accept A Rejection or Breakup?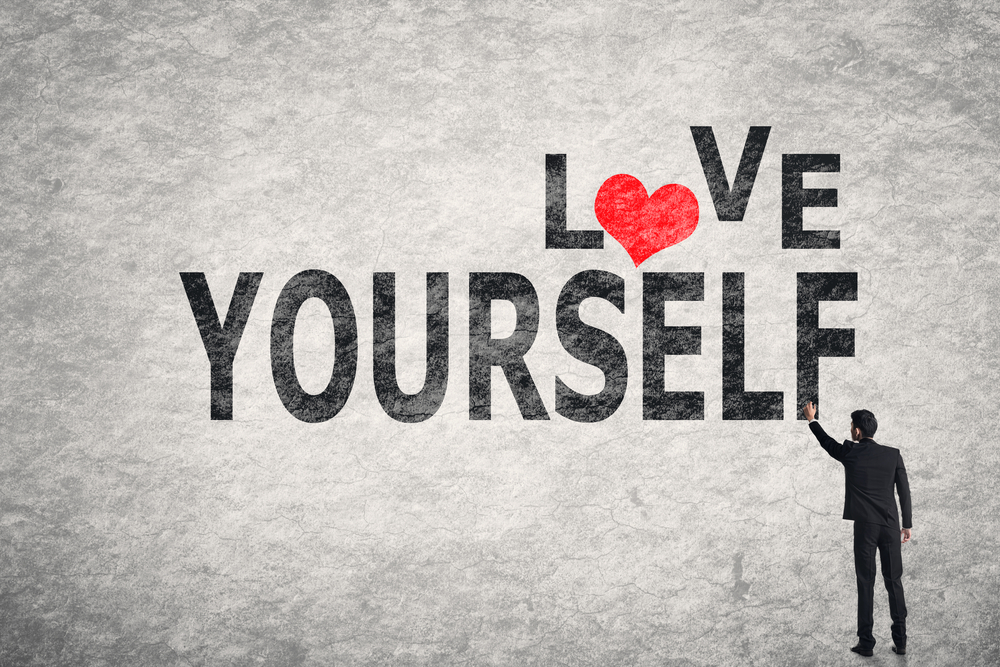 Rejection is not necessarily something that happens before a relationship begins. Breakup itself is a kind of rejection. Just that it is kind of later rejection.
In case of the rejection before a relationship, be prepared for a negative response as well from your love interest. Over expectations or being sure about a positive answer can be heart wrenching in case of a rejection.
Rejection in any phase doesn't at all suggest that you are less or incapable of being a part of that relationship. Be encouraging to yourself for any response.
Handle your disappointment well. There is no point having hard feelings for the person even if you have faced rejection. You can carry on as friends and detach yourself completely from the person depending upon your comfort.
In some cases staying around the same person might make it awkward for the two of you or any one of you. There is no harm in letting yourself distance from the person gradually with time.
There is someone for everyone. There is no need to be in despair and challenge your emotions. If not him/her, there always would be someone out there. It's all about keeping yourself in the perimeters of positive hopes and thoughts.
Rejection and breakups bear only one difference. Rejections are unavoidable since they are one sided decisions whereas breakups can be avoided by refurbishing and rekindling the romance in a relationship facing troubles. Be responsible for your relationships and for yourself. You would come across thousands of advises everywhere and from everyone, but agree or not, you are your best advisor since no one but you know your personal relation and its crisis the best. Nothing goes well than to conclude with the following quotation-
I am crying over the loss of something I never had. How ridiculous. Mourning something that never was – my dashed hopes, dashed dreams, and my soured expectations.
― E.L. James