So, last time we talked on the 6 months milestone of a relationship in the piece "Six months into a relationship and now?". Let's discuss how to put yourself together after you have decided to walk away and the next one shall be about the changes you will have to make after you have decided to stay.
Coming back to point, so you had a wonderful relationship going and you were happy with your partner. In fact, you were never happier! However, circumstances have forced you to walk away! What now?
Here are a few things that will help you pick up the broken pieces. This is going to be a 3 step procedure and each step will have mini-steps. Here is how you follow –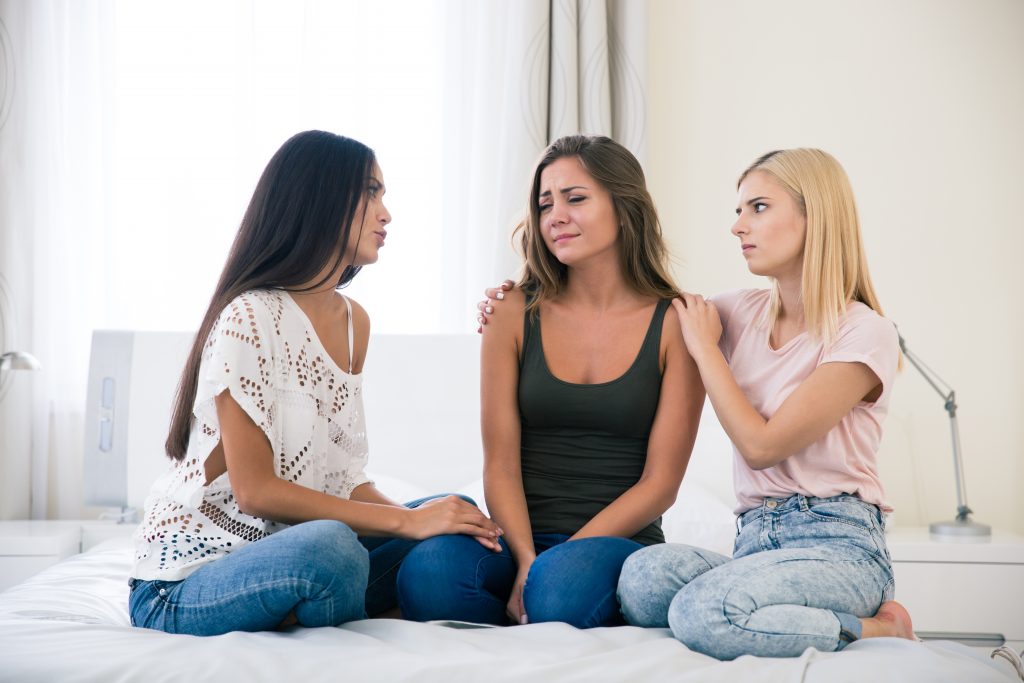 Step 1 – Cry it Out
Mini Step 1 – Sit alone and Cry
Well, if you keep those tears inside and do not let out completely then you are going to feel the pain on and off. It is better to finish it off once and for all. Find a nice lonely corner, sit down there, reminisce your pain and cry like a baby. Sit here and cry as much as you want, cry for hours if you like but do cry. However, once you are done with this, you should be too spent to cry again.
Mini Step 2 – Write it all down or tell someone
You need to get this out of your system entirely. Hence, write it all down or tell it all to one of your close friends. However, ensure that you end your tale on a positive note. You would want to start picking up the pieces once you have let it out of your system. Hence, make it a point to tell them that you are done with your ex and you don't want them around anymore. No matter, how much you cry, it is important that you cry far away from your ex.
Mini Step 3 – Accept that you will miss them for a while
It is a fact of life and you can't escape it. If you have been so close to someone all the while, you are bound to miss them. However, there isn't a need to make a fuss about it. You could very well accept the fact and move on. You have lent them enough tears and given them enough importance. It is your turn now. You don't have to be sulking for them for the rest of your life.
How can I be reasonable? To me our love was everything and you were my whole life. It is not very pleasant to realize that to you it was only an episode.
-W. Somerset Maugham, The Painted Veil
Now, once you are through step 1 and have cried the hell out for your ex, it is time for step 2. You surely cannot keep crying for someone who is not going to be in your life anymore. It is time to take care of yourself now. Aren't you wondering how you shall do that? Here are a few things that will help you refurbish yourself i.e. Step 2.

Step 2 – It is your Life, Live for yourself
Mini Step 1 – Get a Makeover
Do not go about with your old look. Get a haircut, a facial and a bikini wax. Colour your hair or get a new look. Ensure that you look better than before. If possible, change your wardrobe too. It isn't really necessary to make a huge change, you could make a slight change as well.
Mini Step 2 – Burn the Memories
Now that you have started to take control of life, do away with the old. Give away all the gifts of your ex and discard all the memorabilia. If you are too faint hearted to discard it all, keep all of it locked aside somewhere. Ensure that you don't come across it too often. The aim is to eventually forget about them and years down the line when you see these, laugh them off.
Mini Step 3 – Make Small Changes in your Life
Join an NGO, a gym or merely start going for a walk. Make a small but positive change in your life. You could start writing or start to concentrate heavily on your studies or your job. You could start helping out at home or offer to cook. Do something productive and break away from the old routine.
Mini step 4 – Keep yourself busy
Do not sit idle even for a moment. Find something to do all the time. For, an idle mind is a devil's workshop. It is necessary that you do not let your mind wander. Take up reading or any kind of new activity that will keep you busy. Ensure that you do not have any free time in the day. This will in turn ensure that you are extremely tired to stay awake and think at night and you fall asleep instantly.
Mini Step 5 – Hang Out!
Go out with your friends. Merely go to a cafe or just go drinking. You need to have a change of air before you go mad thinking of your ex. Ensure that you don't go to any of the old spots. It will only rub salt on your wounds and that isn't something you are looking for here. Hence, go to a completely new place. There is a good chance that you will not get company for going out. Well, go out alone. There is absolutely no harm in that. Moreover, the fact that you are sitting alone will mean that someone from the opposite gender can fill in the space next to you. Who knows where this may lead.
By this time, you ought to be halfway through to forgetting your ex. All you need now is a last little push which will help you completely get over your ex. Step 3 will help you with the last push. Once you have had the guts to make those tiny little changes in your life, you should be ready to make a few big changes. After all, isn't life all about taking chances and haven't you had enough of that boring old relationship? Here is step 3!
Like some wines our love could neither mature nor travel.
-Graham Greene, The Comedians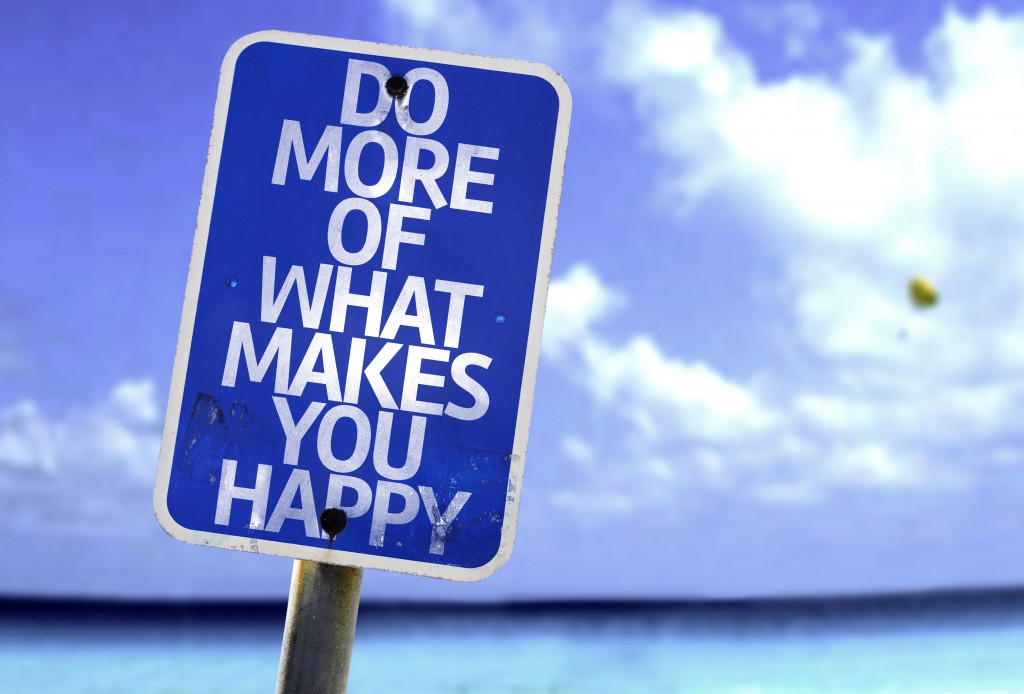 Step 3 – Refresh and Rejuvenate!
Mini Step 1 – Make Travel Plans
Now, this will depend on the amount of spare money you have. If you have less of it, you could do a weekend getaway and if there is more, you could go backpacking. Or if you are rich, go vacation abroad and have a blast! You will enjoy this. You could either go all by yourself, with a group of friends or with a tour. This vacation is yours and you need to make the most of it.
Mini Step 2 – Time to pay attention to your Hobbies
So, you always wanted to play basketball or table-tennis but never got the chance? Take that chance now! Go ahead and play! Or if you always had an artistic streak in you and didn't know how to go about it, do it now. Look for an art class or just buy a canvas and you should do fine. Pick any of your old hobbies and incorporate them into your daily routine. After all, if not now, then when shall you do it?
Mini Step 3 – Change Jobs
It makes sense to take up a new job. Yes, quitting your old comfortable job might be a big step but it might well be in line. After all, you are not going to stay in this company for the rest of your life. Sooner or later, you will have to move on, why not now! Of course, this has to be planned. You will have to put in your papers only after you have found a job better than the previous one. This isn't something that you should do on a whim. It requires careful planning. If you don't be careful here, you might end up in a further rut.
Mini Step 4 – Time to hit the bar
It is time to let in the next guy. It is time to enter into a new relationship. It is time that you hung around and started hitting on the hottest of men or women (depending upon your gender) around you. It is time you let go off the past. Hence, go on a date with the next hottie and have a jolly good time. You are going to enjoy each moment to the fullest if you have truly moved on. And after all these efforts, you definitely should have!
Well, these steps should help you move over your ex in no time. After all, it is necessary that you do!