It is commonly observed among couples that the interest in each other is many times lost after a few years of marriage. Busy work and household schedules result in the couple giving lesser and lesser time to each other and the relationship to nourish. This results in the spark in the relation being lost gradually. Hence, it is essential to keep your marriage sparkling and vibrant even after you have spent more than a decade staying together. Responsibilities after marriage are a part and parcel of life, however, giving time and keeping the attraction alive is necessary. Expressing love before marriage does not take many efforts than it does post marriage. In addition to responsibilities, the 'taken for granted' feeling too gives birth to desolation in the relationship.
As it is commonly said, "A successful marriage requires falling in love always with the same person". Do not give the feeling of boredom to resist you from loving the person. Marriage requires understanding each other's feelings and respecting them. It also needs efforts to show how much you love the person, and how happy you are to have been staying with them for so long. It is essential to inculcate the love you feel for them, even if a marriage was a roller coaster ride for both. Take efforts to keep the heat in the relationship ignited, and make sure you both feel its warmth.
Read below for some tips you can try to boost up the stagnant phase in your married life.
Write a love letter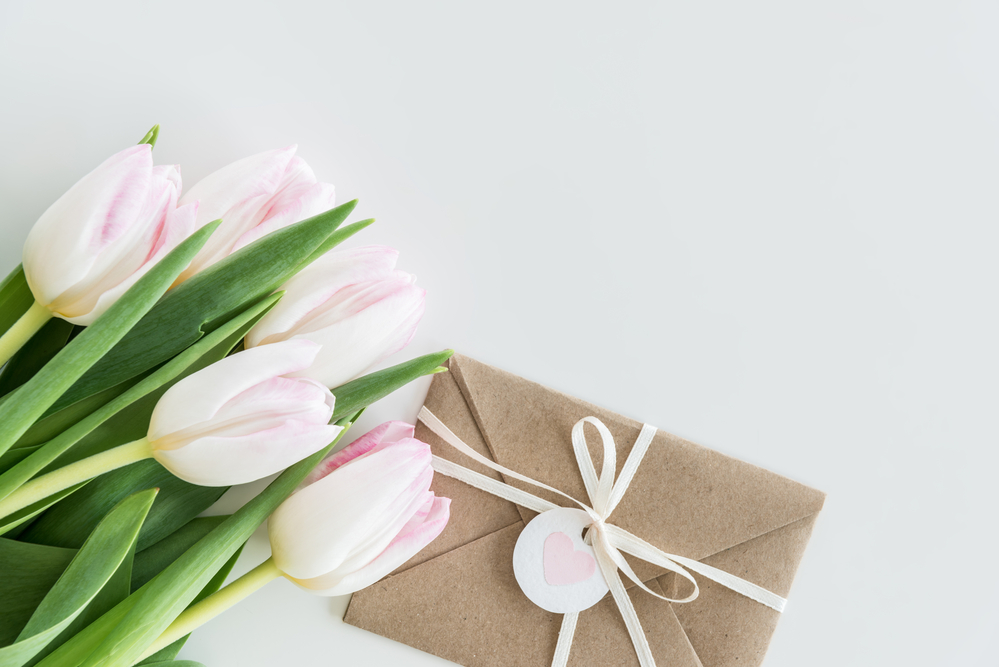 In today's era of emails and text messages, letters have a perished existence. However, emails do not create the magic that a handwritten letter does. Write a letter to your husband/wife, express the love you have for them. Attach a small rose to it and mail it to them. It would not be amazing to find this letter in your spouse's little Pandora box even after a decade of sending it to them. This might turn out to be the most cherished gift you would have given them. Moreover, this will certainly assure your love to them, and pep up the relation you have had together.
Plan a short trip over weekend
Weekends many times are spent lazing in your bed or backyard. Not many women appreciate this, especially if it is an every weekend schedule. Instead plan a short trip around the city, visiting the tourist spots and eating at local eateries. Plan the day, right from the morning breakfast to the late night, candle-lit dinner, and see your relationship getting stronger and lively. You might end up touring the spots you have visited numerous times. However, those too can be fun. Visit places that you as couples used to go while dating each other before marriage. Relive those old memories. Sit by the beachside and talk about those memorable and loving times you had with each other before marriage. A visit down memory lane will certainly get you closer and make you realize how much you have missed those times in your busy schedule.  If you have a child, you can either let him/her accompany you or arrange for a babysitter to look after your child.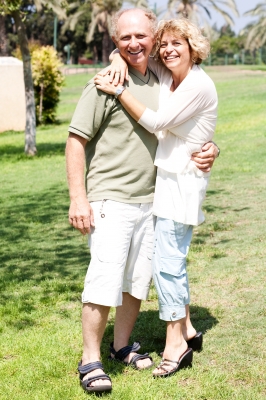 Plan an everyday schedule that coincides with each other
Sit with your partner over a cup of coffee and plan a program that ensures you have similar dinner and sleeping times. Spend the time between dinners and sleep chatting, playing games or discussing issues of mutual interests. Do this for a few days, and see how you regain the relationship with your spouse. Take strolls post dinner and grab an ice-cream together.
Watch your wedding video
Sit back and watch your wedding video together. A glimpse through the fun you had in your engagement and wedding. This will make you realize the reason you so strongly urged to get married to each other and took vows to spend the rest of your life together. Bring back the old and cheerful memories. In the end, you will see a significant change in each other, which will be a positive and healthy one.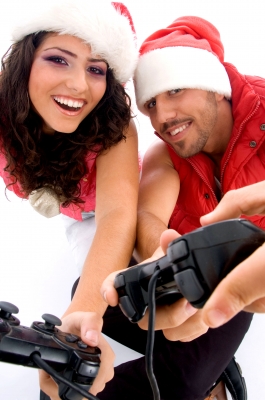 Dance your heart out
Play your favorite music tracks and engage in a dancing session together. Such moments are pleasurable and will instill a fresh energy in you. If you have two left feet, then spend a day watching your favorite movies or listening to your favorite songs.
Revisit your old photo album
Grab your old family album and scan through the old photos you had kept stored in the cupboard for so long. Take a tour back in the golden days, where you started dating as a couple, got married and now are playing the role of a parent. This will give you an idea of how your relationship has grown over a period and how you have firmly held each other through the ups and downs of life.
Cook for her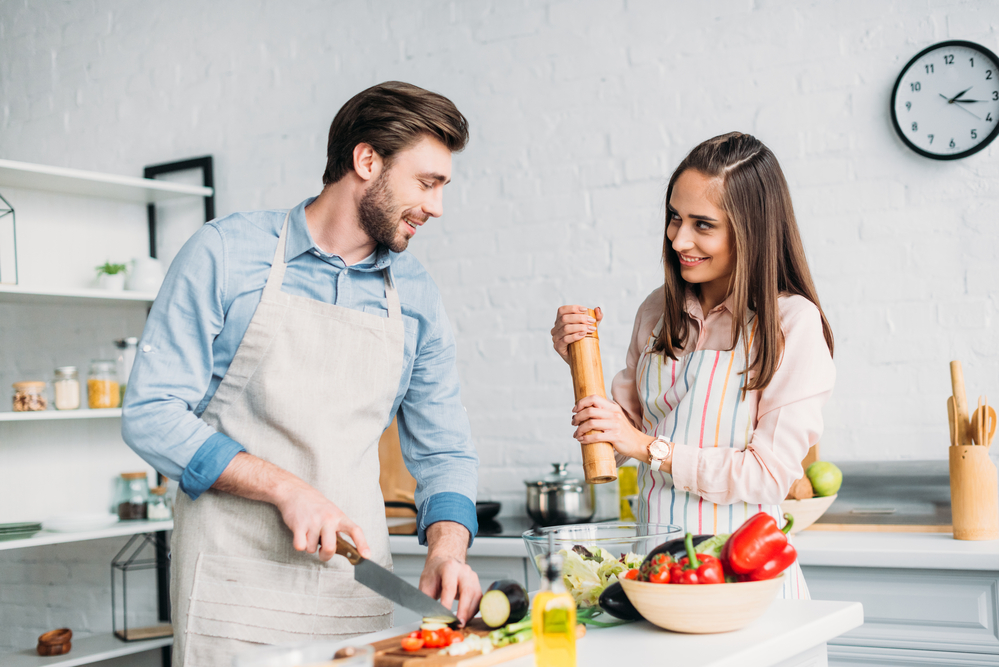 Cooking for the family, many times, becomes a mundane task for the lady. It becomes a daily chore that she gradually loses interest in. You can stir up this state by cooking her favorite dishes. You need not be a pro in it. Cook simple dishes that she loves and see the surprised twinkle in her eyes when she comes back home, after a tiring and busy day at work, to a cooked dinner. If you wish to make it grand, you can also consider joining a cooking crash course. If cooking still seems rocket science to you, then you can assist her while she is cooking. Lend a helping hand, and see how she appreciates this small effort you take for her.
Dress to impress
Most couples lose interest in dressing their best after marriage. Since it becomes an everyday chore, it gradually results in a dull personality imposed on your spouse. Did you ever go to your pre-marriage date looking rugged and dry? The answer would be a No. Then, why wear dull and boring clothes after marriage? Bring a zing to your personality – try a new haircut, or wear attire that has bright and bold colors on it. , try something different from your regular character. Surprise your spouse with this new look. It will not only be interesting, but will also excite your passive love life.
Spruce up your sex life
Make love spontaneously. Why try the age-old, boring habits of making love at night on the bed. A couple with a happy and satisfied sex life is always happy and energetic. Many times, the urge to have sex dies or dwindles, and it becomes difficult to break this cycle. Take the first move and indulge in a fun and exciting way to make love. Break the standard rules and place of making love. After all, you have the whole house to yourself to do so. Also, try some creative ways of escalating your anticipation and bring back the lost passion in having sex.
Unexpected gifts
Gifting each other on anniversary or birthday's becomes more of a ritual than a desire after marriage. Get back the love and interest for each other by giving unexpected gifts to your spouse. The gift can be anything. Give a surprise gift to your love and watch those curious eyes opening up the box filled with their favorite thing. It is not necessary to indulge in expensive gifting. A simple rose bouquet or a box of chocolate can also do the trick.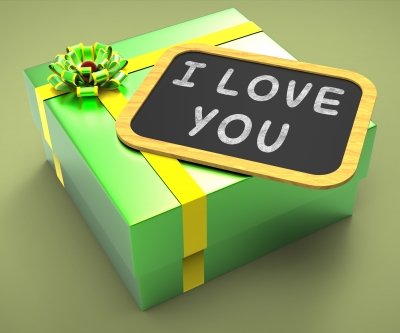 Flirt often
For most couples, flirting with their partner after marriage almost dies away. However, flirting is a healthy habit, and will keep the spark on between the both. A simple peck on the cheek or teasing your spouse, etc. are some healthy flirting acts that you can indulge into. See a sparkling smile on their face when they see this little boyish charm back in you.
Text each other the whole day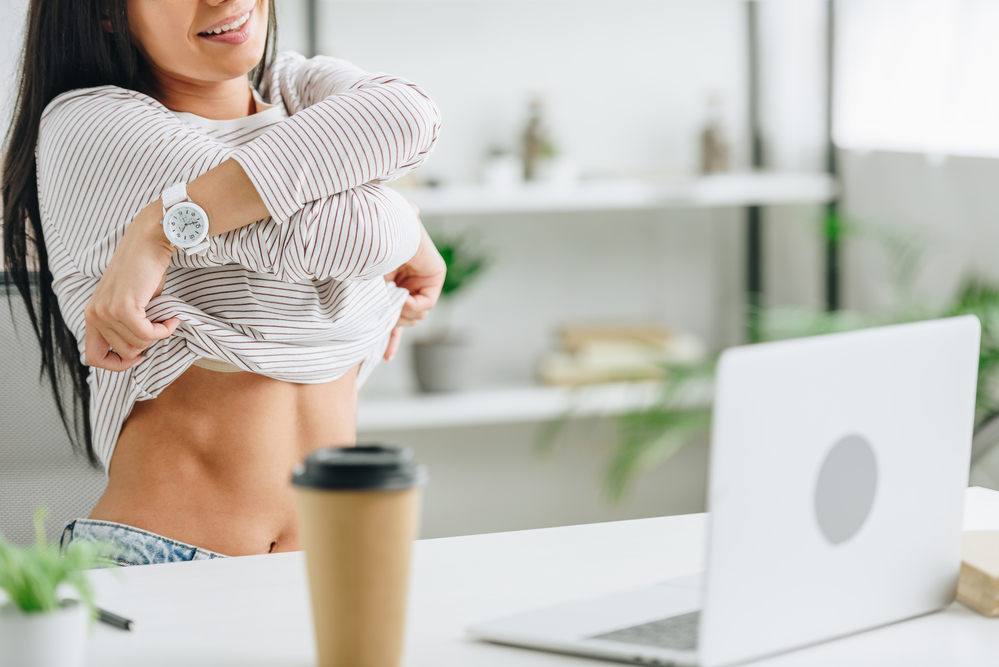 Texting your spouse during the busy schedule at work shows your love and affection. Let your spouse know how much you miss them even if work keeps you busy all day long. Send a simple 'I love you' or 'I miss you' while you are busy working and get back home to a dinner cooked especially for you.
A small gesture to show your love to your spouse peps up the marriage. Marriage is a journey that can be a most cherished and adventurous one if you take efforts to enhance it day-by-day.