show less
show more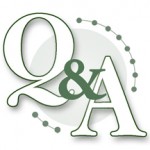 Public Group
active 1 week, 6 days ago
Ask questions, get answers.
– You can ask questions on any topic.
– You can share advice and suggestions.
I am dying for some answers Scorp/Sag
This topic contains 1 reply, has 2 voices, and was last updated by

Ask Oracle 6 years, 11 months ago.
Author

Posts

Author

Posts
Viewing 2 posts - 1 through 2 (of 2 total)
You must be logged in to reply to this topic.